ENGINEERING, DESIGN AND MANUFACTURING SINCE 1978

Corrugated tube heat exchangers with our own corrugation technology
At that time of internal development and international expansion, we made a start on assessing other lines of research and development related to the field of Heat Transfer, which would very soon become a reality for us.
Shortly after the beginning of our activity in the Thermal Exchange sector, both our R+D+i Department and our Production Department were fully involved in the research and development of new technologies for the manufacture and design of tubular heat exchangers allowed us to develop a new manufacturing line and expand our product portfolio.
At that time, with our own tube corrugating technology for our corrugated tube heat exchangers, we began our activity in the design, engineering and manufacture of tubular heat exchangers in their different configurations, geometries and sizes.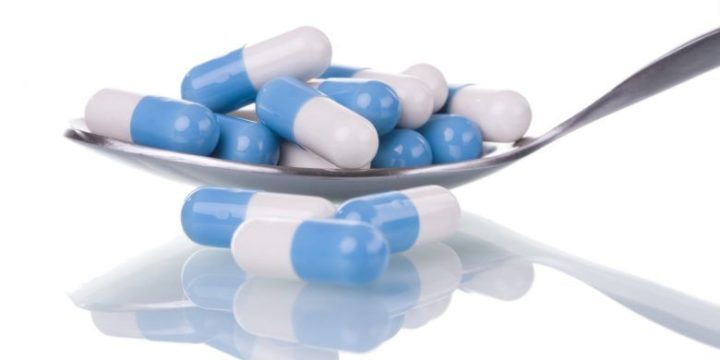 Find out about the applications of SACOME products in the pharmaceutical industry.
COMPANY LOCATION
SACOME
Ctra. de La Unión Km. 3,5 Vista Alegre
30399 Cartagena
Murcia
SPAIN