Precision liquid nitrogen dosing system for middle speed lines.
The Easy Dose G2 LITE is a simplified, lower cost version of the current Easy Dose G2. It utilizes an upgraded version of the Mini Dose control panel, combined with the standard G2 body. Because the HMI on this panel has universal language symbols, instead of text, it is very user-friendly.
Available at a competitive price, this new model will perform nicely on all basic dosing applications where more sophisticated controls are un-necessary, no communications needed, no recipes required, and no special dose dispersion accessories are required.
It can be equipped with CIP option if desired.
Discrete dosing for speeds up to 27000 containers/hour.
Liquid Nitrogen supply at low pressure (max 1.5 bars) by user.
Dosing accuracy : 3%
Minimum dosing valve opening time of 25ms.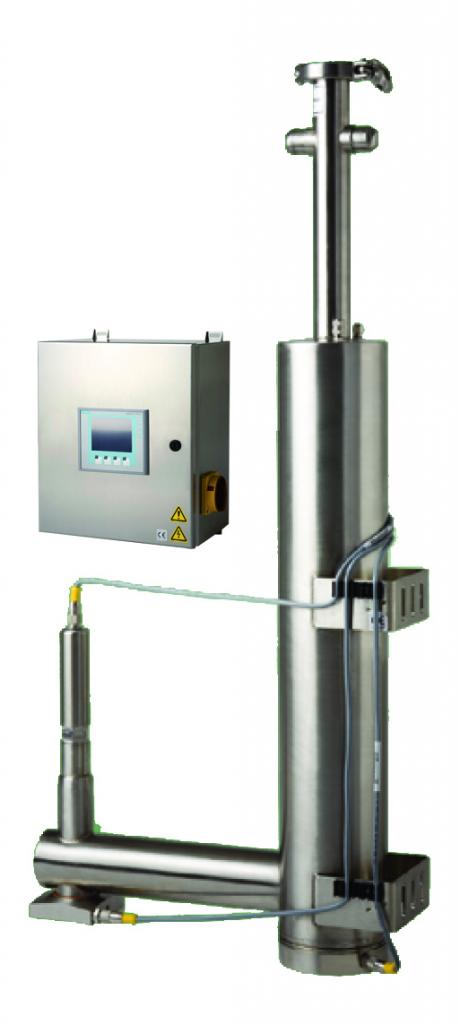 Base unit including:
Fully vacuum jacketed, stainless steel dosing unit. Internal reservoir with mechanical fill level control. Dosing arm with electrical dosing valve. Safety relief valve.
Heated nozzle and gas vent
Integrated self generating nozzle purge system. No dedicated nitrogen gas supply required.
Control panel: Remote Siemens S7-1200 control panel with monochrome Siemens KTP600,
4" touch screen HMI (230V/50Hz or 115V/60Hz) in stainless steel NEMA 4x rated housing and alarm beacon.
Controls by universal symbols
No Smartsync Technology
6 meter electrical cables. 15 meter cable sets are optionally available.
Self diagnostic logics
Speed compensation capabilities
Speed sensor (proximity).
Infrared sensor for bottle detection (Dosing enabled only when container is present)
Complete operation- and service manual
Specialties
CIP heater block: automatic nozzle protection
Installation
Stainless steel (height adjustable) support