The heat sterilized NITRODOSE® HSA G2 and steam sterilized NITRODOSE® HSA G3, both precisely deliver sterile, low pressure liquid nitrogen for all aseptic filling lines.
Single phase LN2 dose with an accuracy +/-3% for consistent pressure results
Discrete dosing up to 750cpm for minimum LN2 consumption
Lowest delivery pressure available to minimize splashing


Features
316L stainless steel construction
Fully vacuum jacketed for complete frost free operation
Equipped with single or redundant 0.2 micron gas filters
Shiny aseptic
Safety and Cleanliness
Microbiologically validated by the National Food Lab
Automated integrity self-checks before and after each sterilization cycle
Full CE compliant
Sterile purge gas for protection against frost at nozzle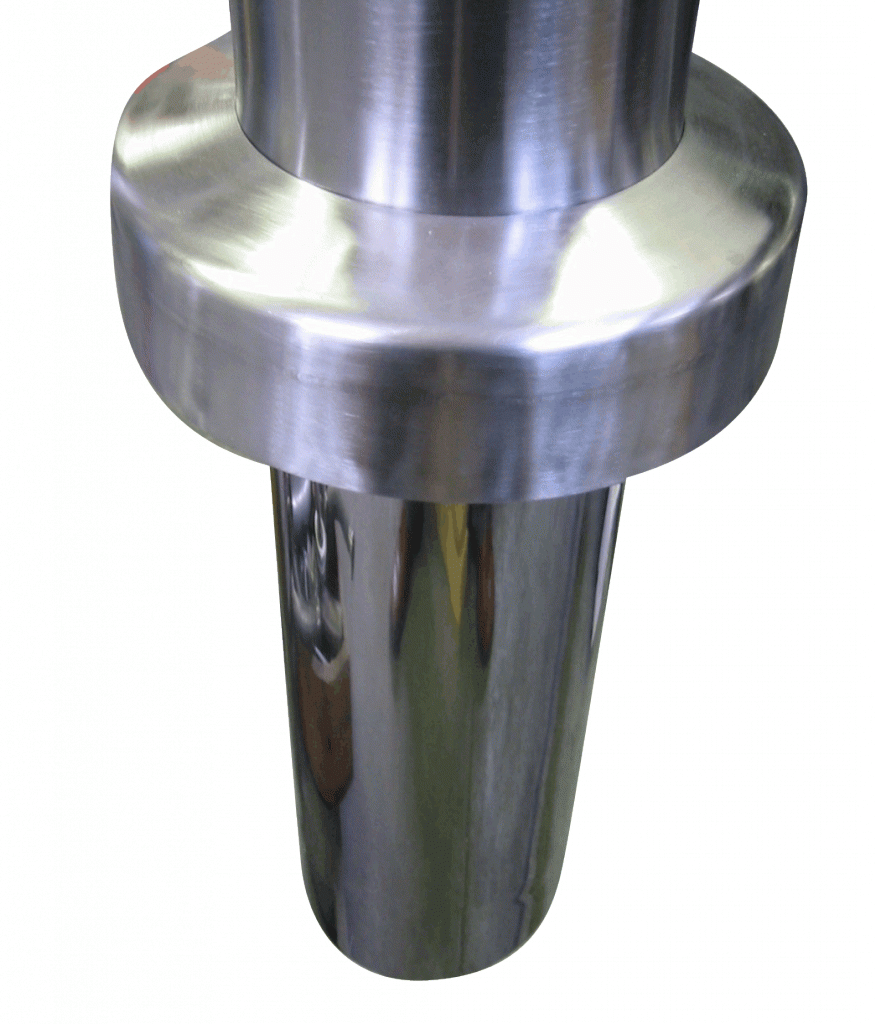 Continuously self monitored system with alarm outputs.
Siemens based PLC controls with touch screen panel for ease of operation
HSA Siemens handheld
Ethernet communication capabilities
Includes encoder option for position based dosing
On the fly precision dose adjustment
Dose compensation logic for consistent results over a wide variation of line speeds
User selectable language accessed thru touch screen menu
No container/no dose function standard
Valve cycle counter with automatic notification at service intervals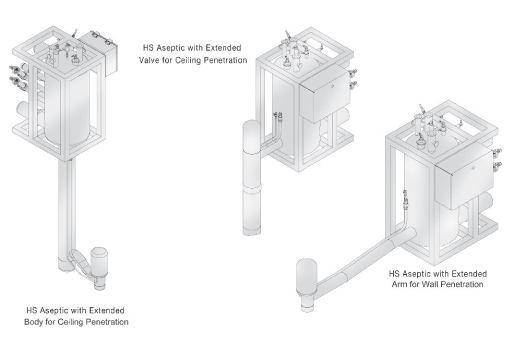 Customer Specified Design
different options customer specified design
Profibus
Communication utility between doser and filler
Encoder
Amount of containers/revolution to be specified.
15 m cable
shaft coupling for 10mm shaft sizes (bracket not included).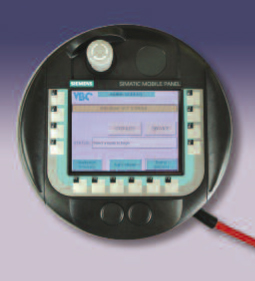 Siemens based PLC controls with touch screen panel for ease of operation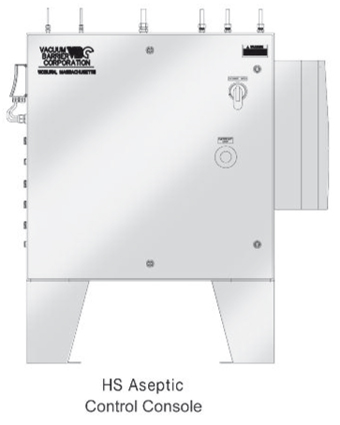 HSA control panel with Siemens 1200 plc integrated